Southern Junior Exemptions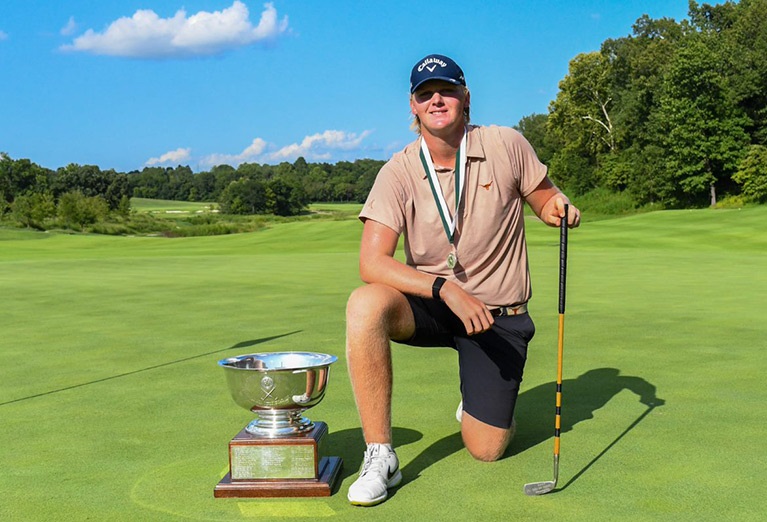 Players in the categories listed below are exempt in the 2021 Southern Junior Championship. The SGA reserves the right to revise the exemption categories. Exempt players must have filed an entry and paid the entry fee by May 25, 2021. SGA will file a blank entry for any player becoming exempt after the registration deadline.
A. Any previous Southern Junior Champion
B. Made the 36-Hole Cut at the 2020 Southern Junior Championship
C. Competed in the 2020 Southern Amateur Championship
D. Advanced to Match Play at the 2019 U.S. Junior Amateur
E. Top 750 in Junior Golf Scoreboard Rankings as of registration date
F. Top 500 in Rolex AJGA Rankings as of registration date
G. Current State Amateur, State Junior and Regional Junior Champions from USGA Allied Golf Associations (e.g. Carolinas Junior Champion, Louisiana State Junior Champion)
H. Most Recent Junior Ryder Cup or Junior Presidents Cup Team Members
I. Any player extended an invitation by the SGA Junior Competition Committee
*Remaining field selected based on Junior Golf Scoreboard Ranking as of entry close date then by Handicap Index® if necessary.