About the 1902 Club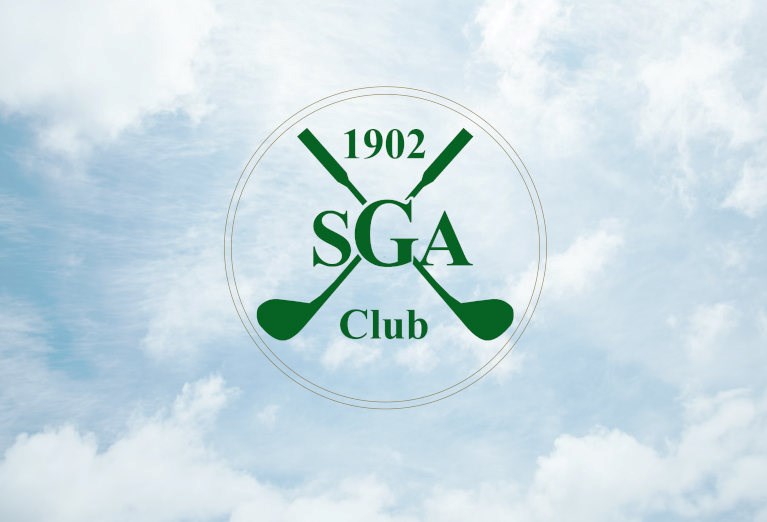 The mission of the 1902 Club is to enhance and sustain the Southern Golf Association (SGA) to conduct two amateur golf Championships on the global golf stage. Individuals may become a member of the 1902 Club through its various Levels of Giving, or by pledging to support through its Á La Carte opportunities. Southern Golf Association is a 501(c)(3) not-for-profit organization. All donations are tax-deductible under IRS rules.
Become a Member of the 1902 Club
To take your first steps and become an official member of the 1902 Club, please click Learn More.
Please fill out the application below.
Individuals may submit the application via email, fax or post.
Online credit card donation portal coming soon.
---