51st Southern Junior Championship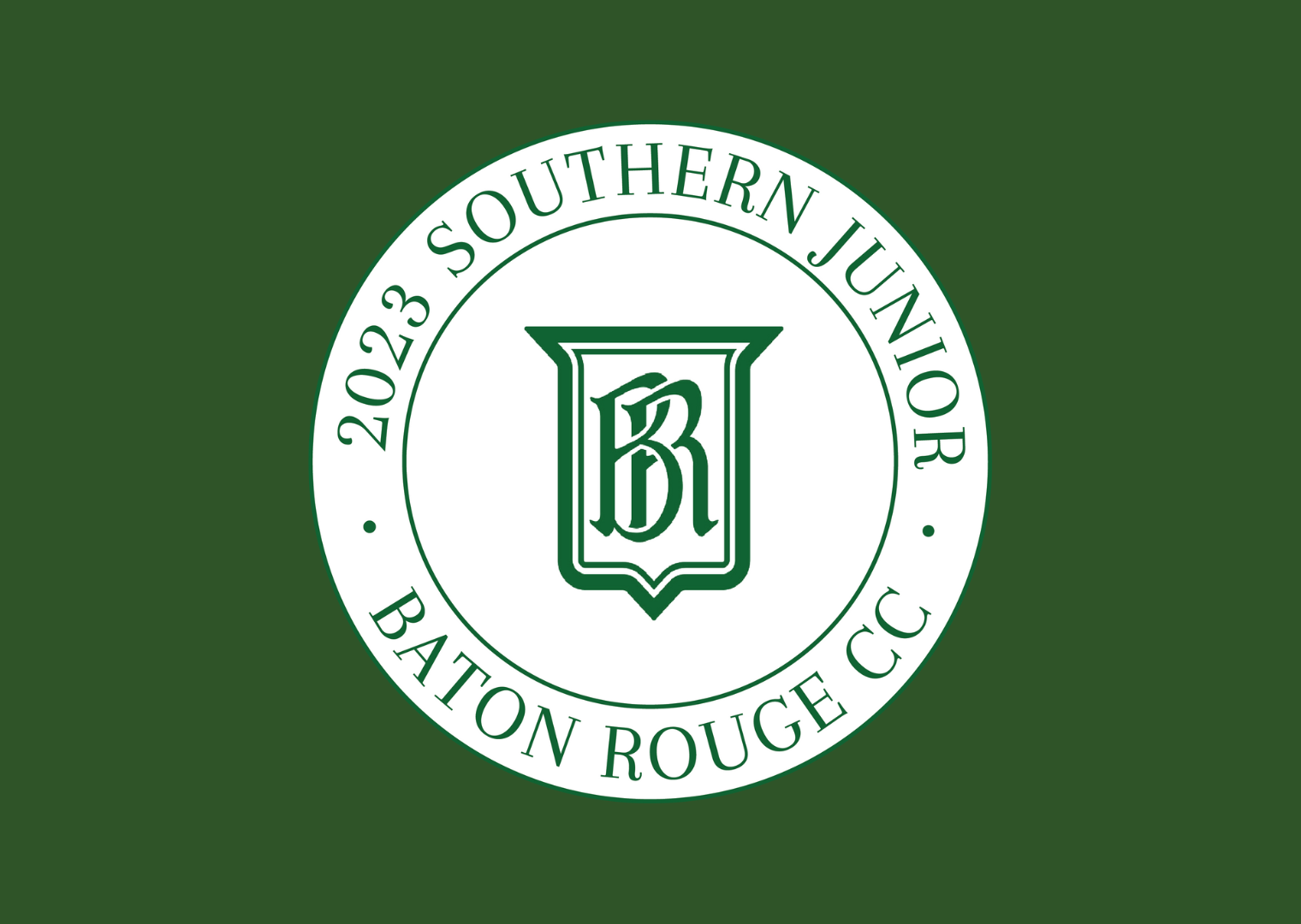 This year marks the 51st playing of the Southern Junior Championship and the first time that Baton Rouge Country Club has hosted the Southern Junior Championship. Wyatt Plattner, of Sarasota, FL, won the title in 2022 at the Country Club of Charleston, Charleston, SC.
Championship Information
Location: Baton Rouge Country Club, Baton Rouge, LA
Date: June 14-16, 2023
Age: 14 as of June 14, 2023, but not 19 as of June 16, 2023
Handicap Max: 4.4
Entry Fee: $295
Entries Open: March 13, 2023
Entries Close: May 8, 2023
*Entrants cannot be members of a college golf team or have participated in any supervised team activities.